IRIS Media is gathering some of the most experienced and well-known industry veterans when it comes to acquiring sustainable users on a global scale.
With up to 10+ years in the ad tech sphere, both on Mobile
and Desktop, our team of international leaders combines knowledge, skills and a truly client focused mindset.
Reaching millions of users in over 80 countries on a monthly base, IRIS Media is actively adding value to the most successful app and lead generation campaigns in various verticals such as Transportation, Delivery, Shopping, Gaming.
As a digital agency, IRIS Media merges programmatic in-house technology with a vast network of trusted partners and sources. Depending on the clients' needs, IRIS Media advises and delivers on anything from purely performance-based app installs to hyper targeted influencer campaigns.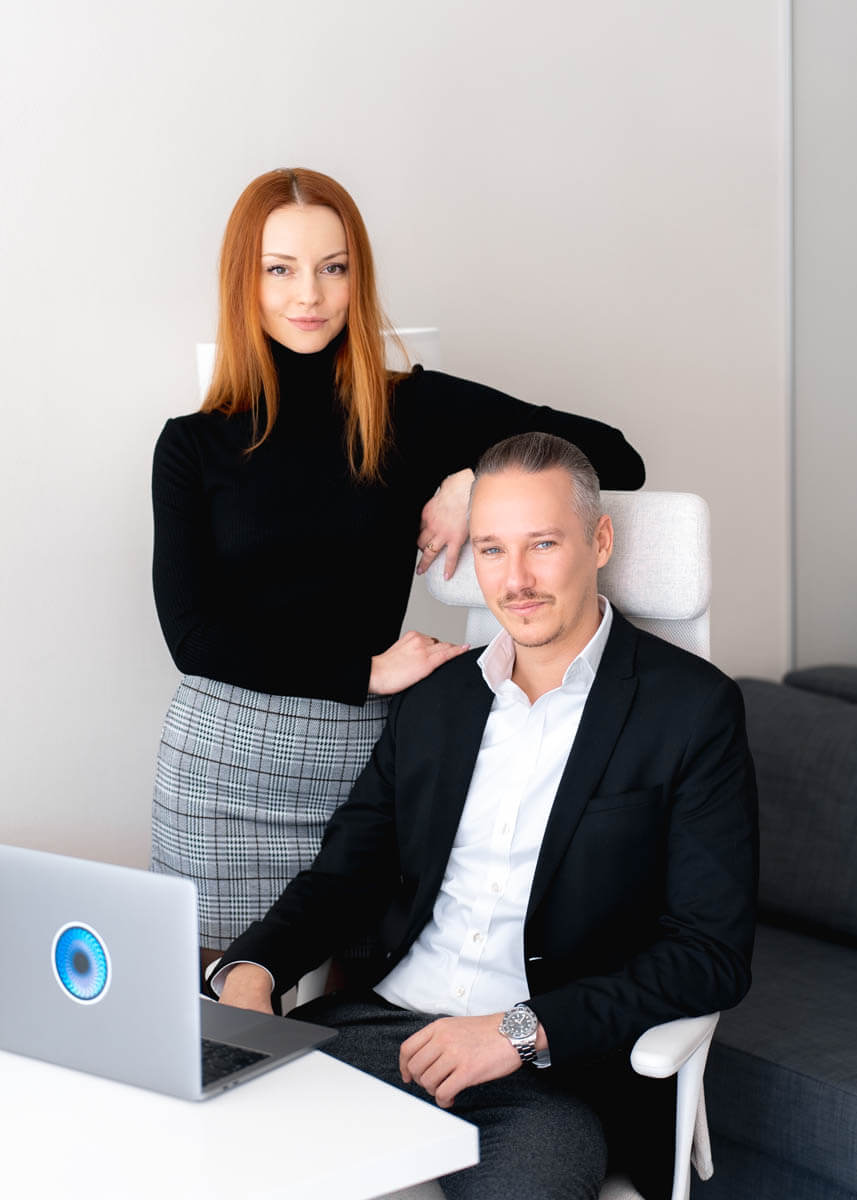 Tanya Makerei & Philipp Gladen
Founders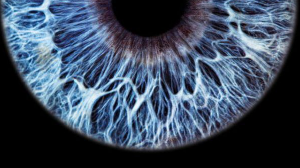 IRIS media is specialized in delivering the best performing ads to
the most valuable, relevant and accurate target group of users.
Our in-house developed, rule-based machine learning algorithms
are the fundament for a programmatic media buying approach of
prodigious efficiency and precision.
With a conscientiously tested inventory of over 20 DSPs, direct
SSP integrations as well as Push- and Native platforms, IRIS is
able to generate billions of impressions per month to reach users
in almost any corner of the world at any time.
Together with our network of exclusive publishers and trusted
sources IRIS covers every type of demand by delivering the right
supply, in-app, mobile web and desktop.
Our international team combines years of experience, know-how
and best practices while guaranteeing a highly empathic client
service. IRIS makes sure to fully understand your needs, sup-
ports and guides you in defining relevant KPIs according to the
latest market standards, measures and proactively optimizes to-
wards your goals.
TARGET
TECHNOLOGY
REACH
TRUST
EXPERIENCE
IRIS media successfully runs
Lead Generation Campaigns on scale in
most major verticals such as:
Insurance, E-commerce, Forex, Travel &
Booking and Nutra.
With our team of highly professional and
experienced Media Buyers, IRIS Media is
creating the ideal blend of Programmatic,
Social, Push and Native reach.
FULL TRANSPARENCY,
FULL CONTROL!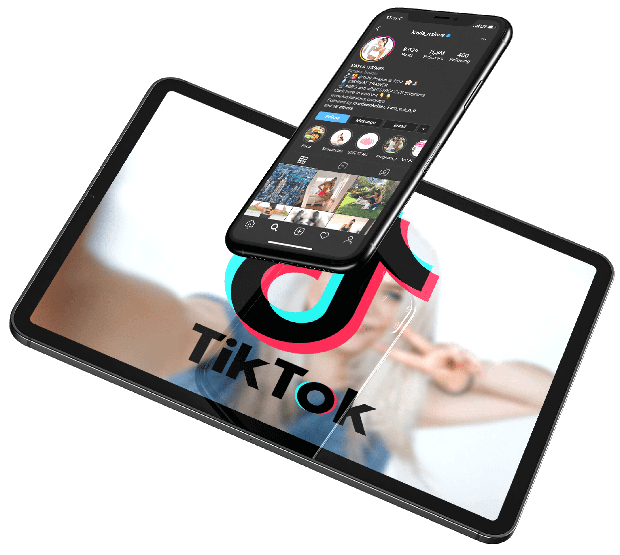 The advertisers' demand for hyper targeted influencer campaigns is growing rapidly. Given this media channel still being a very young and  yet unregulated marketplace, IRIS-media acts as:

We will be your guide to sustainably position your brand in the social sphere of:






Maximise your return on ad spend and brand awareness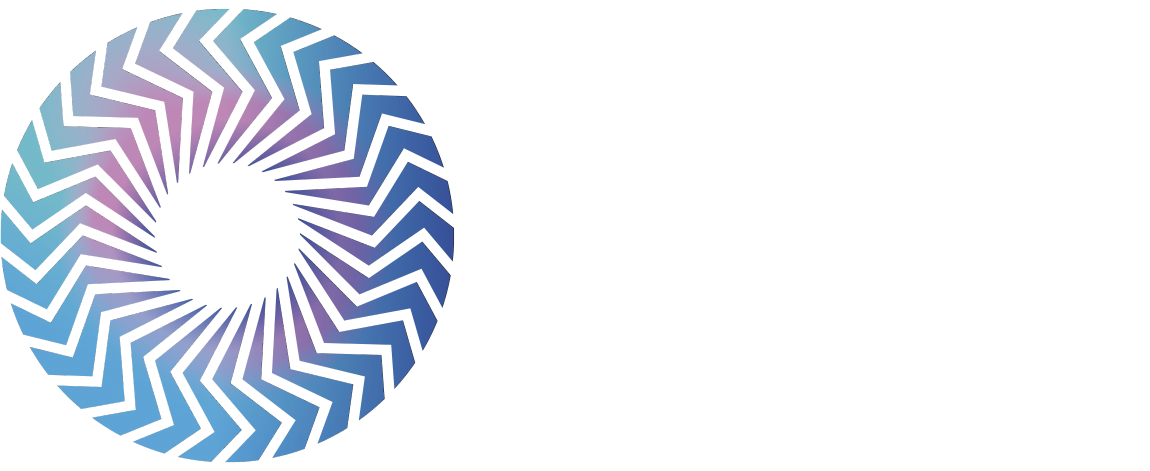 WHERE SKILLS
MEET EXPERIENCE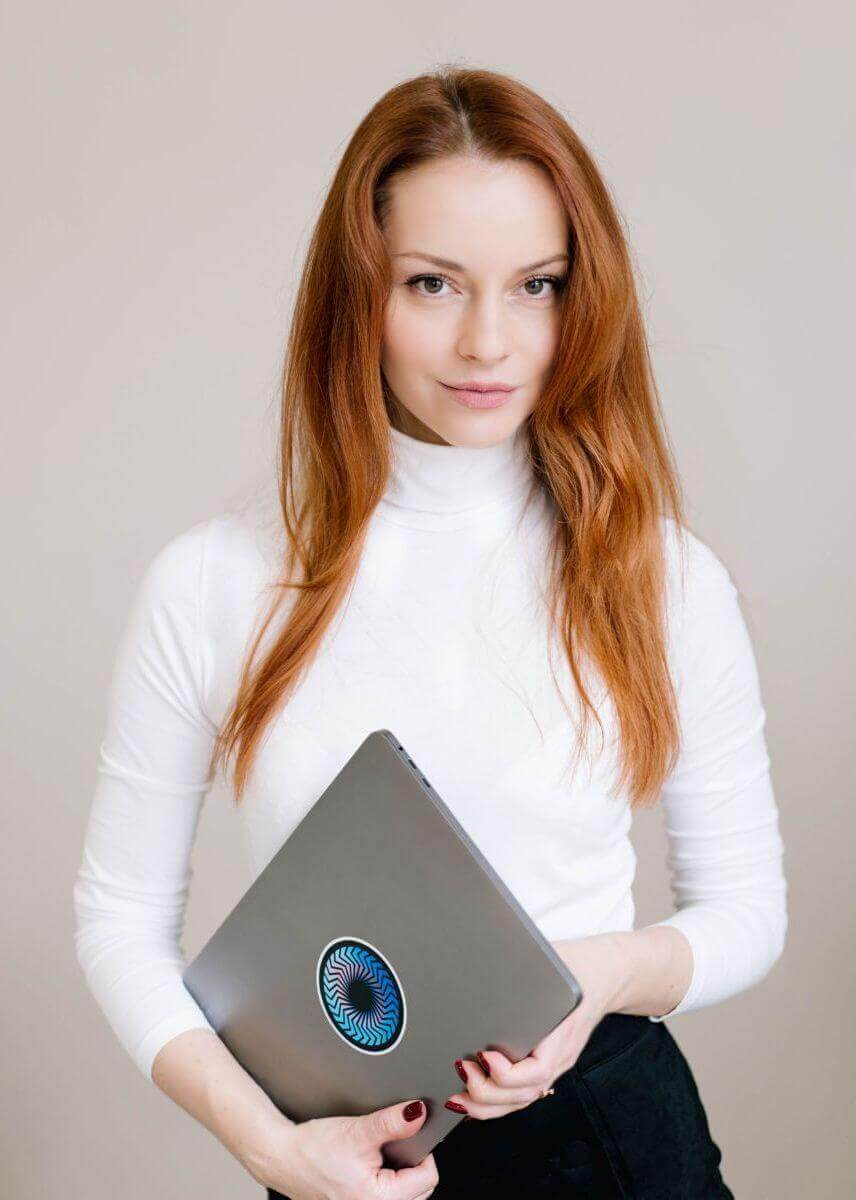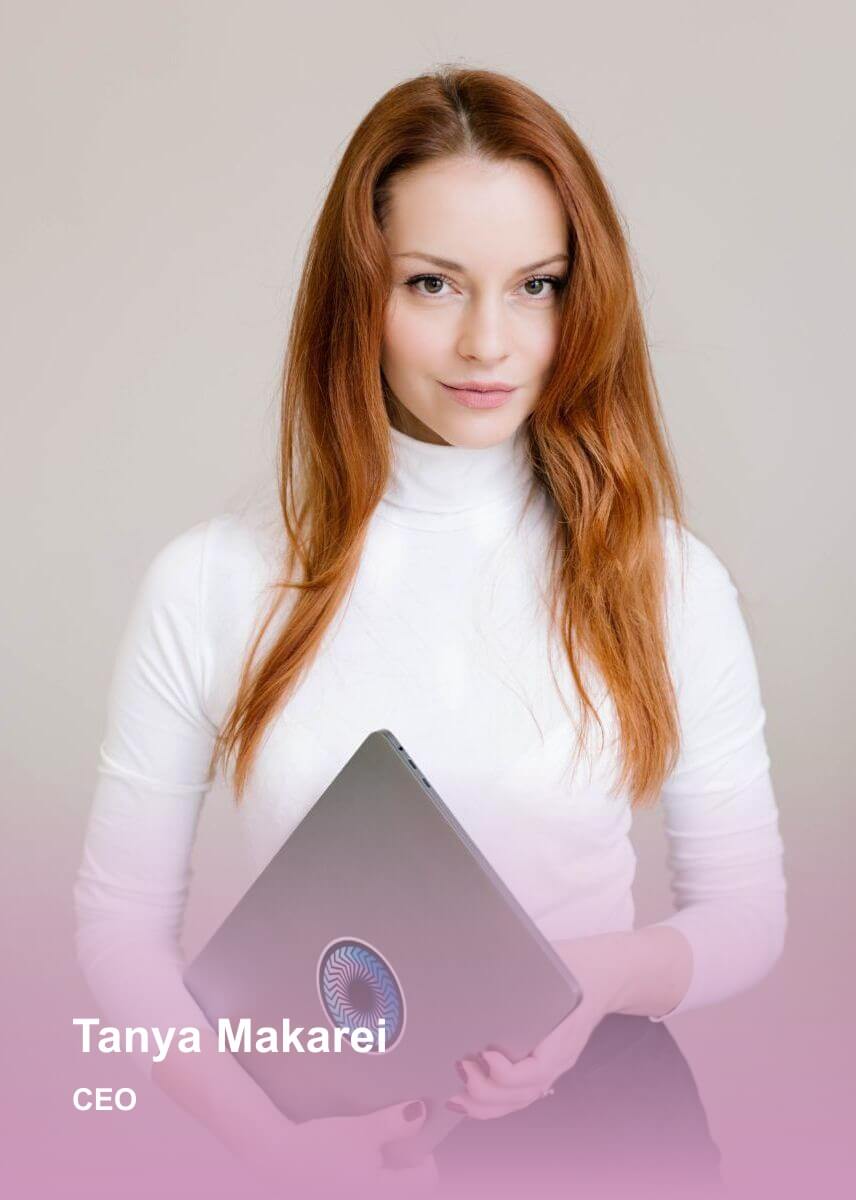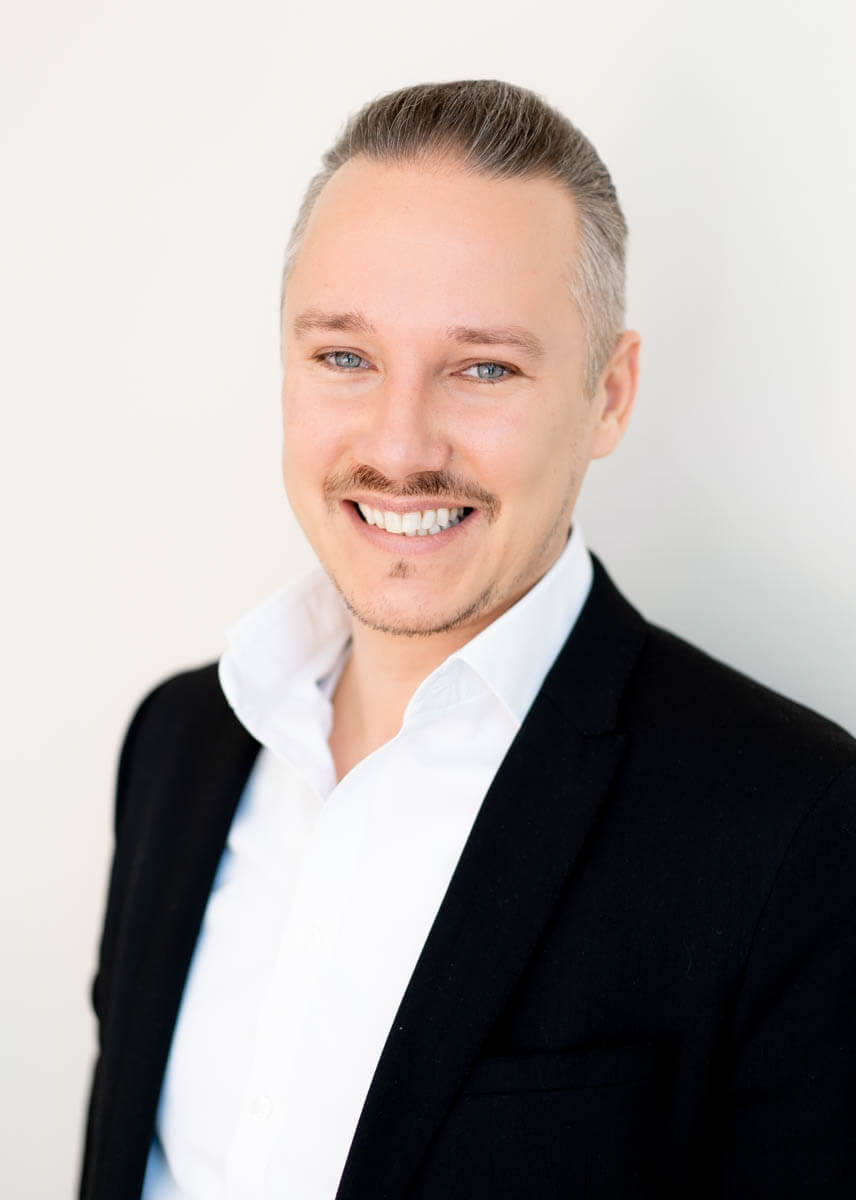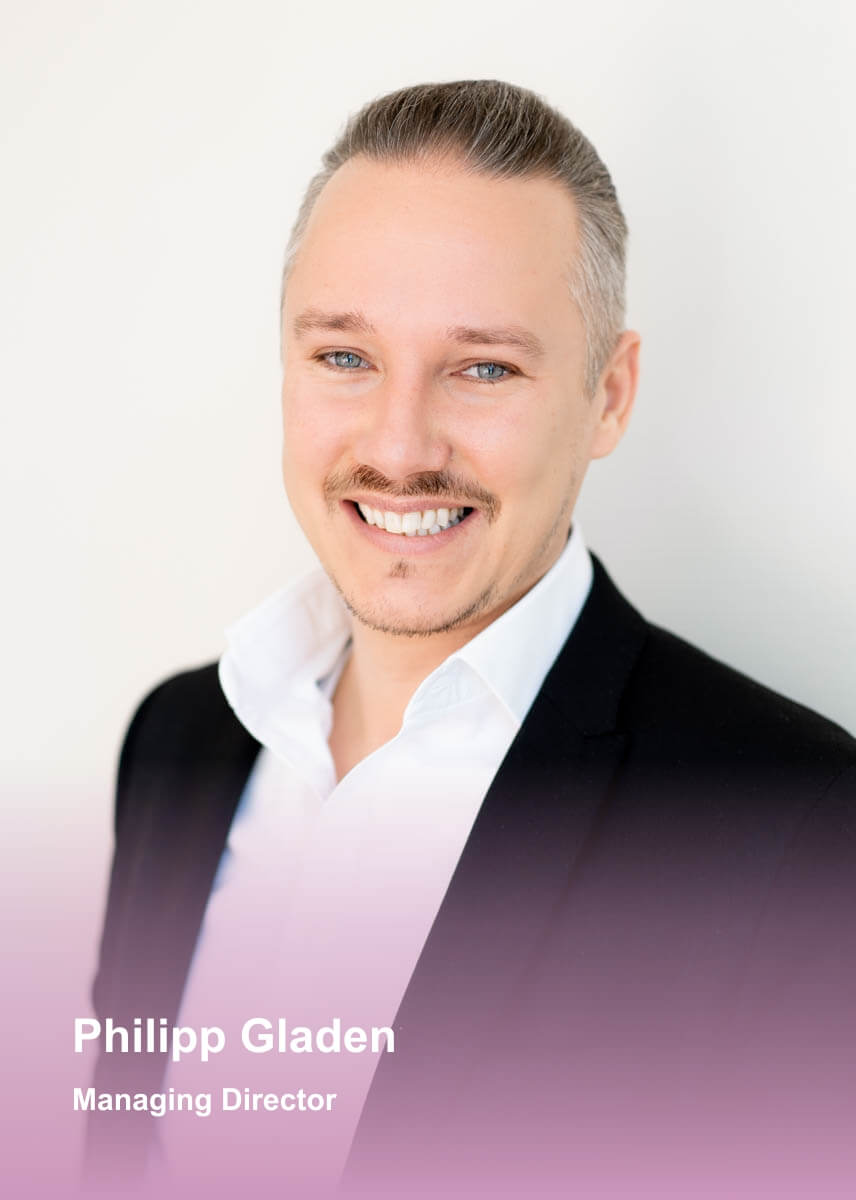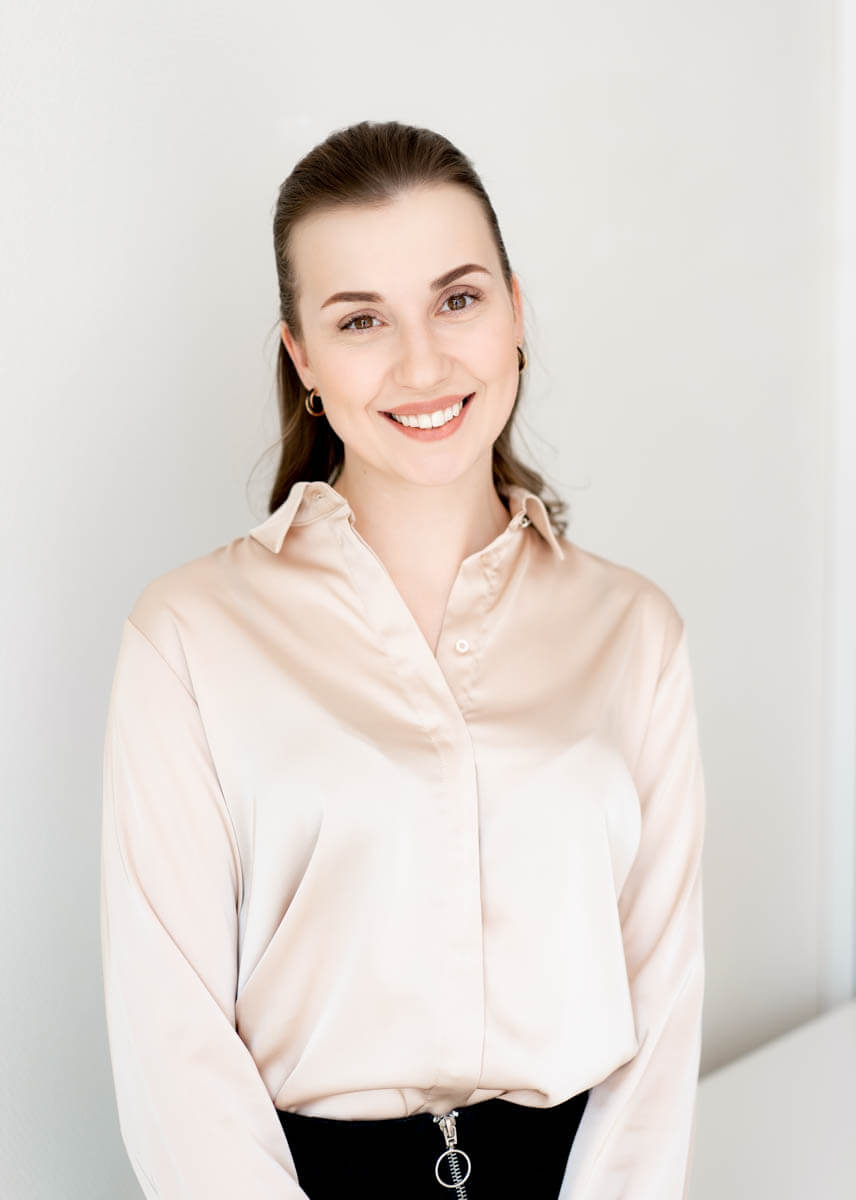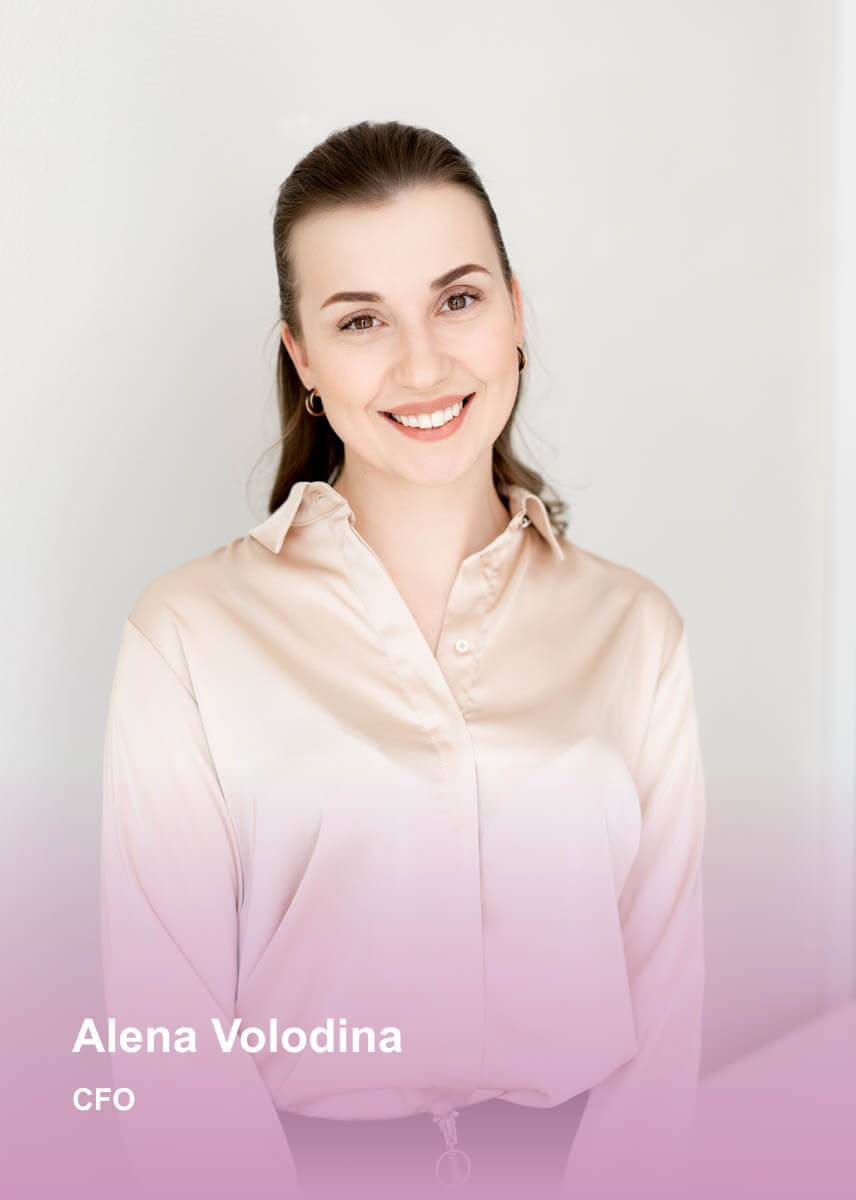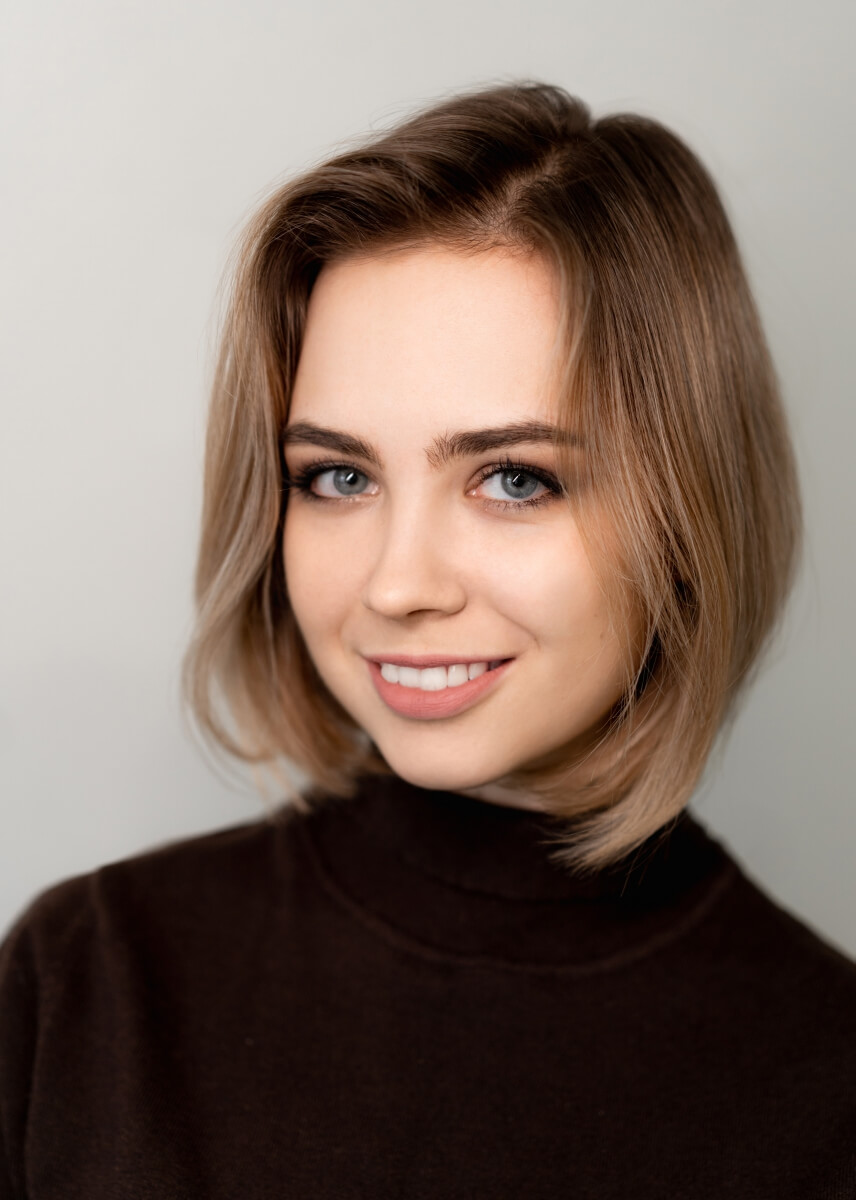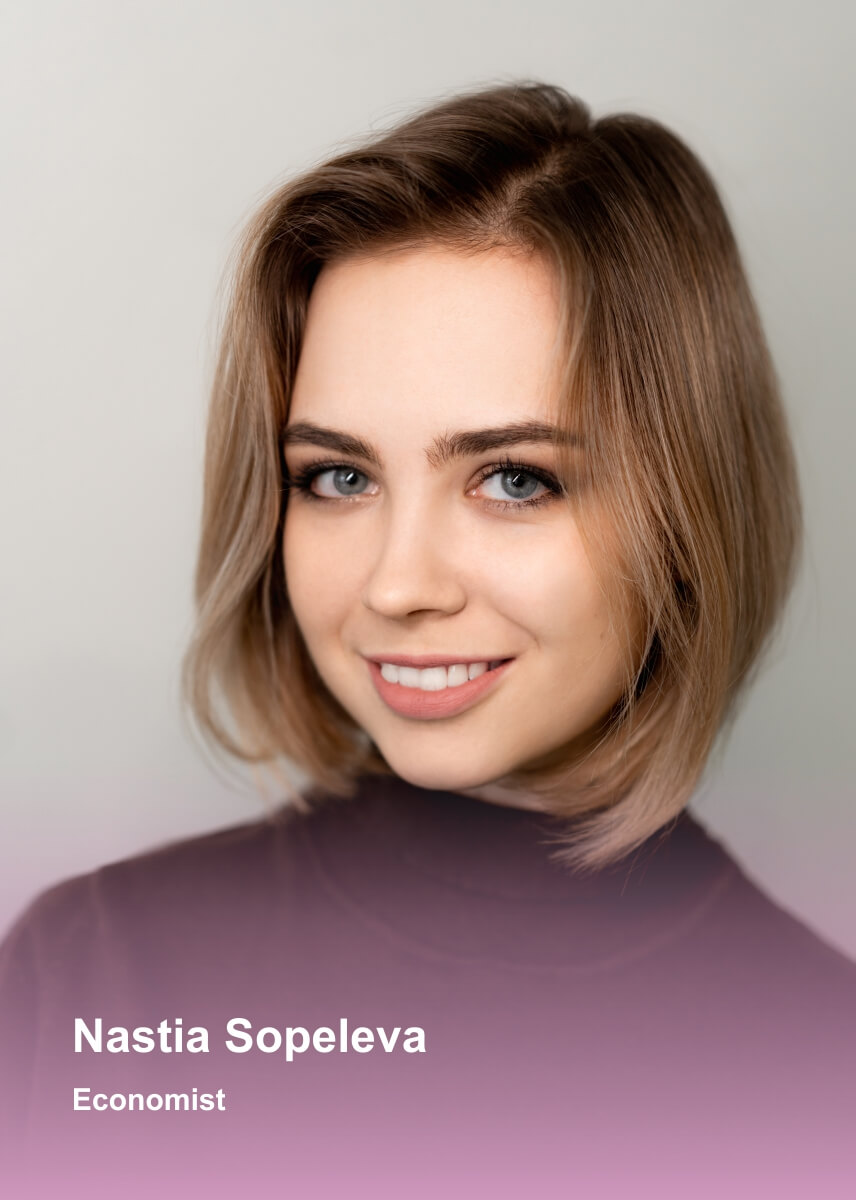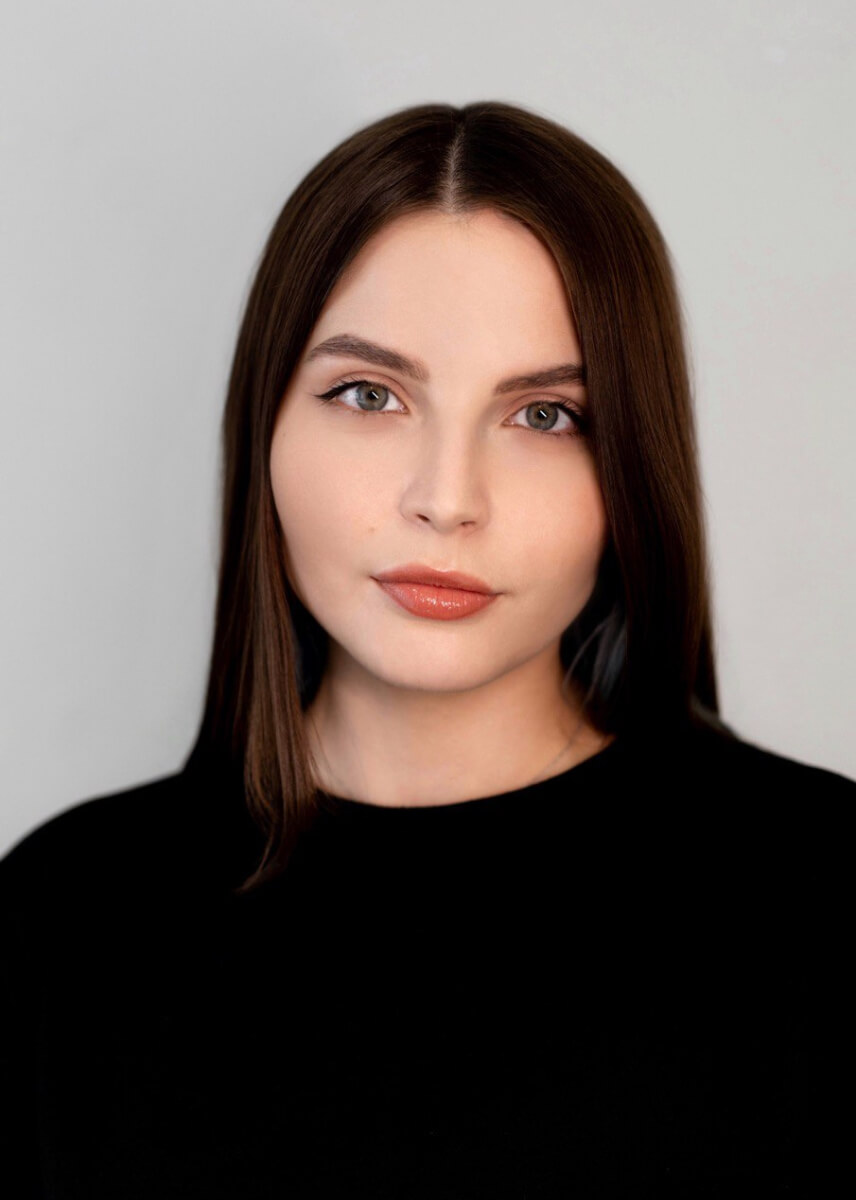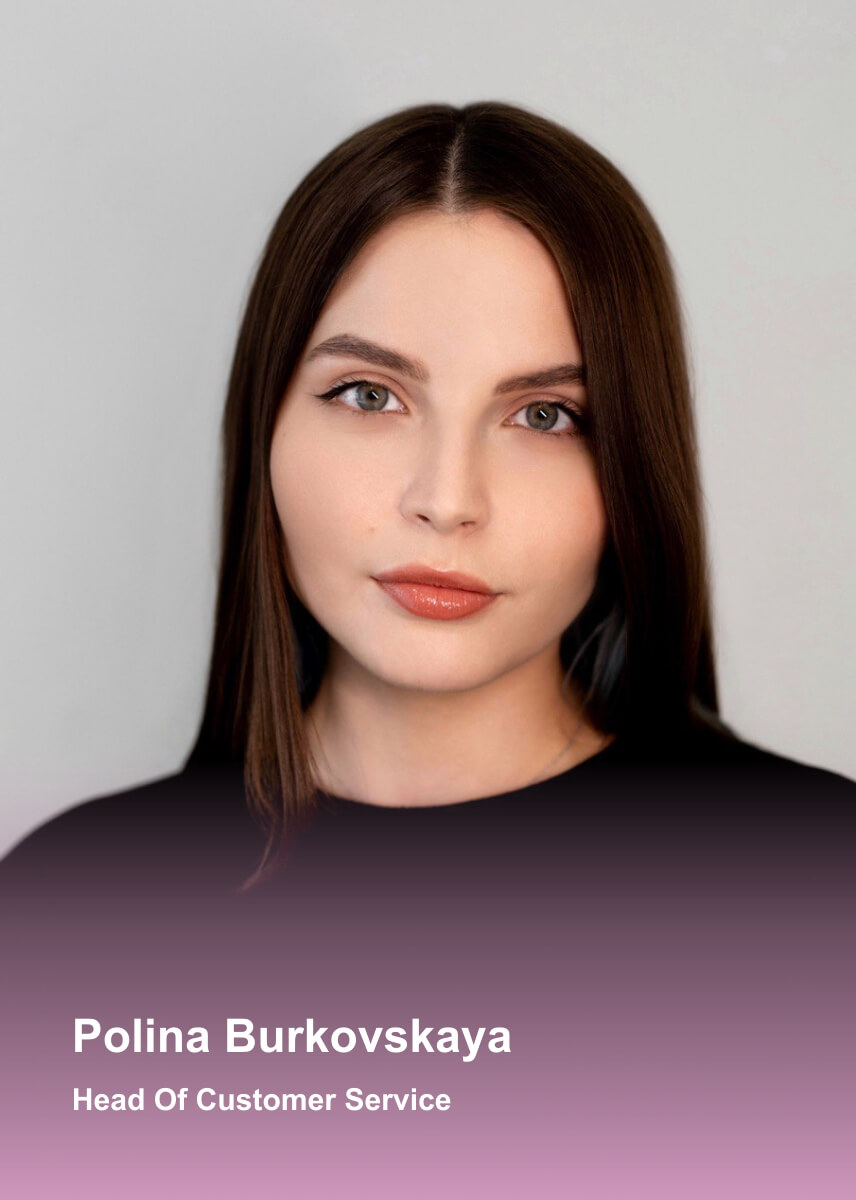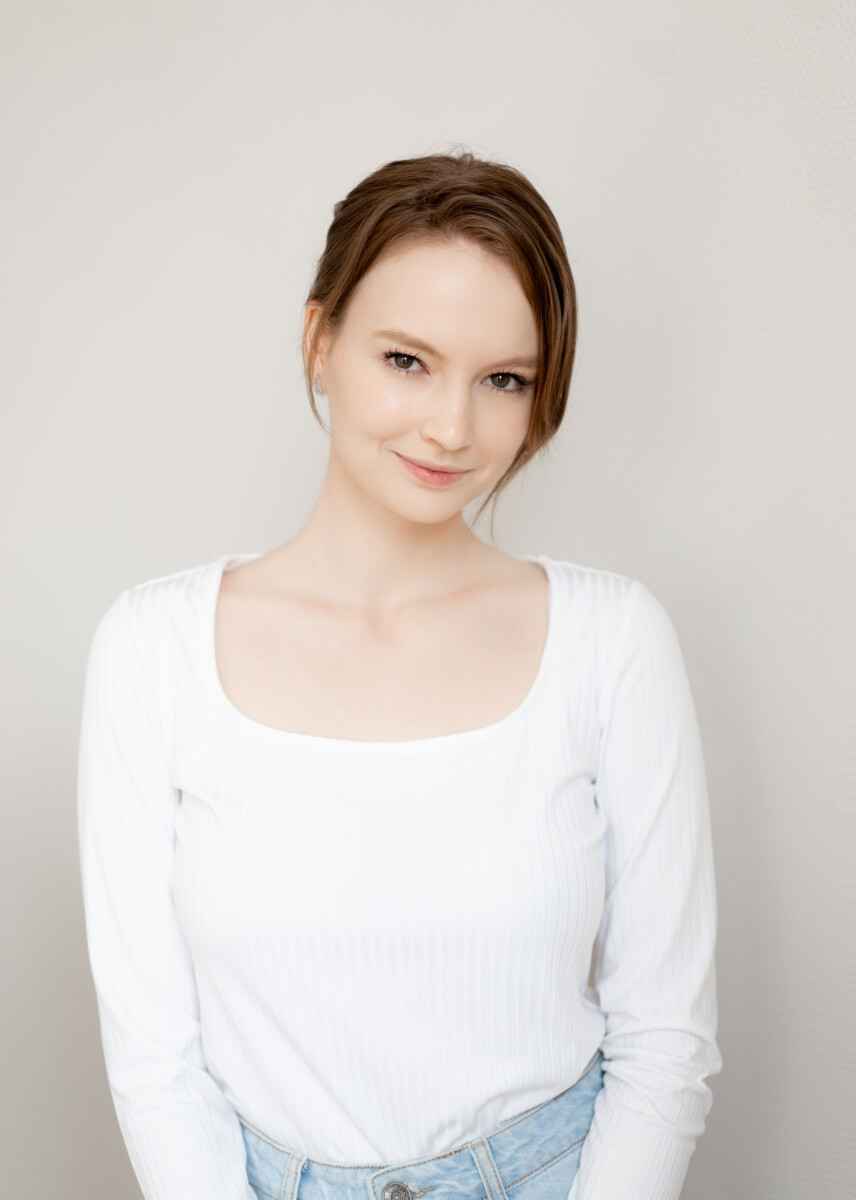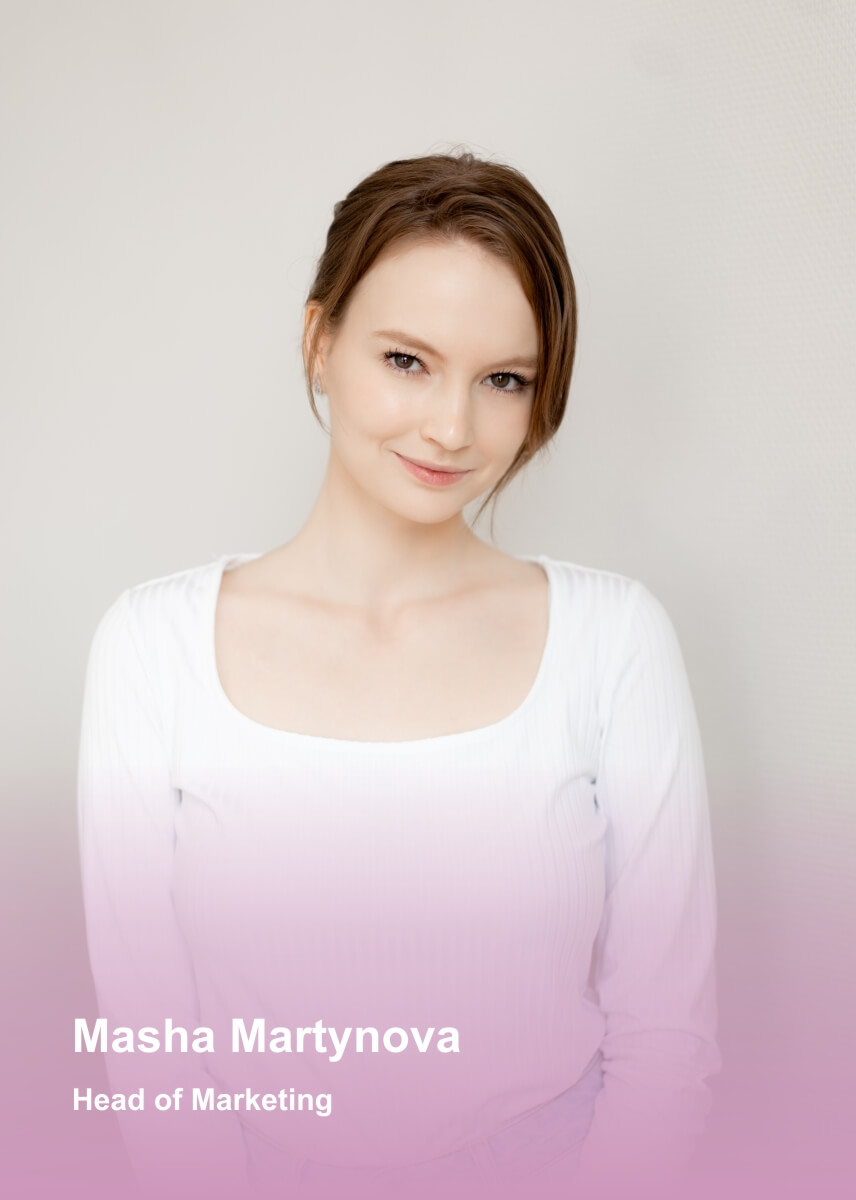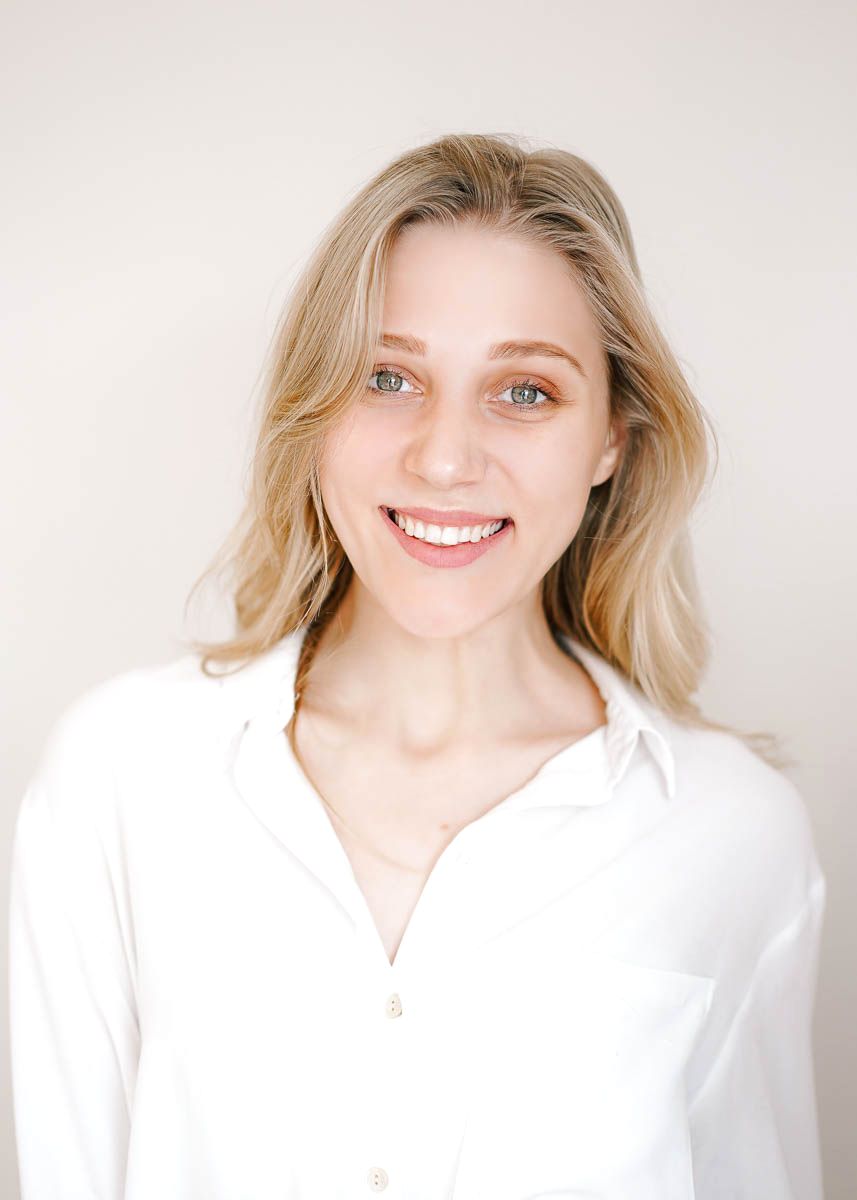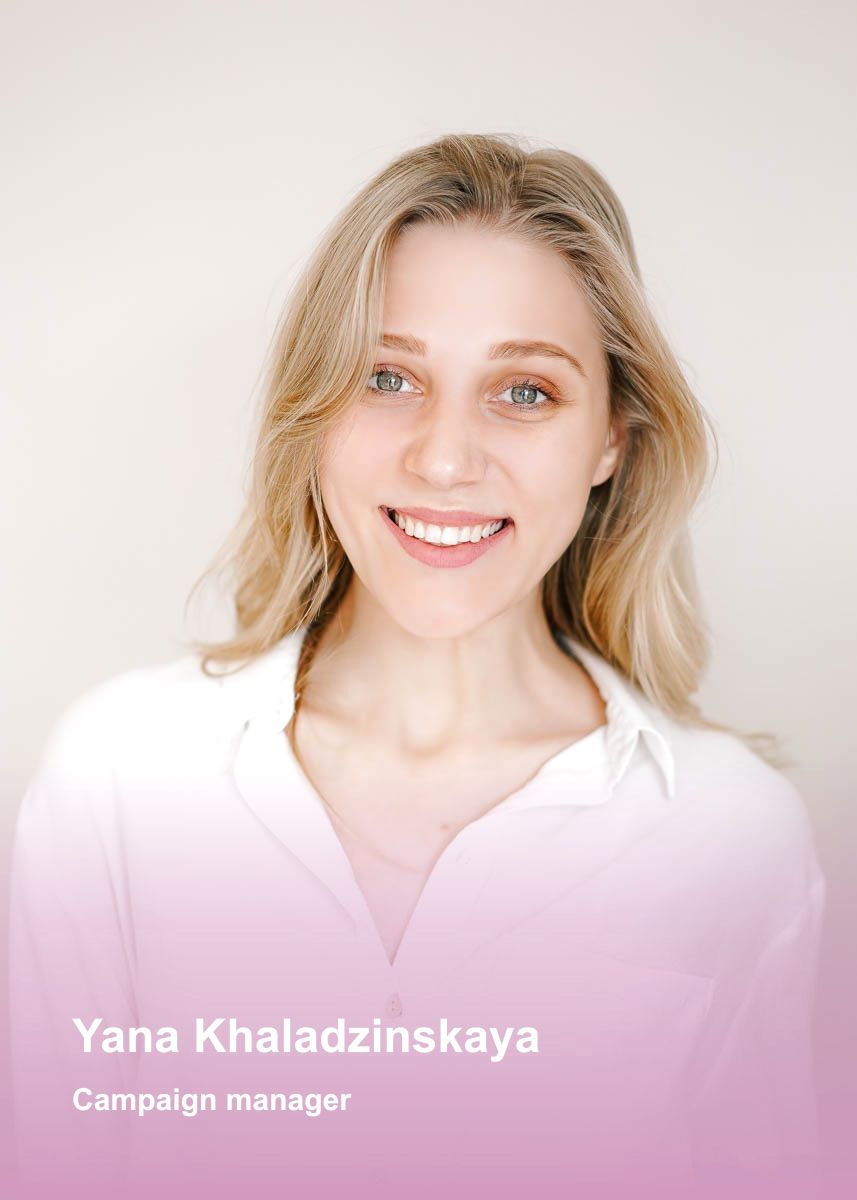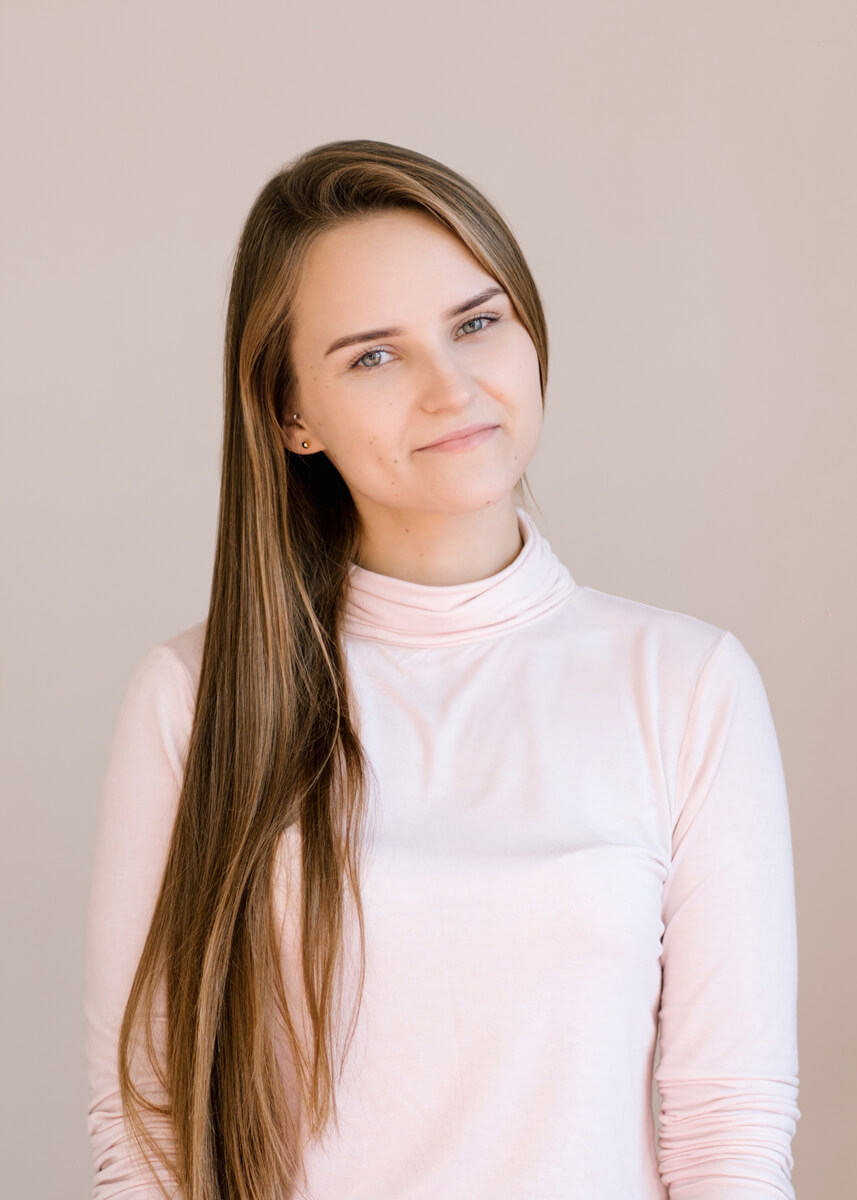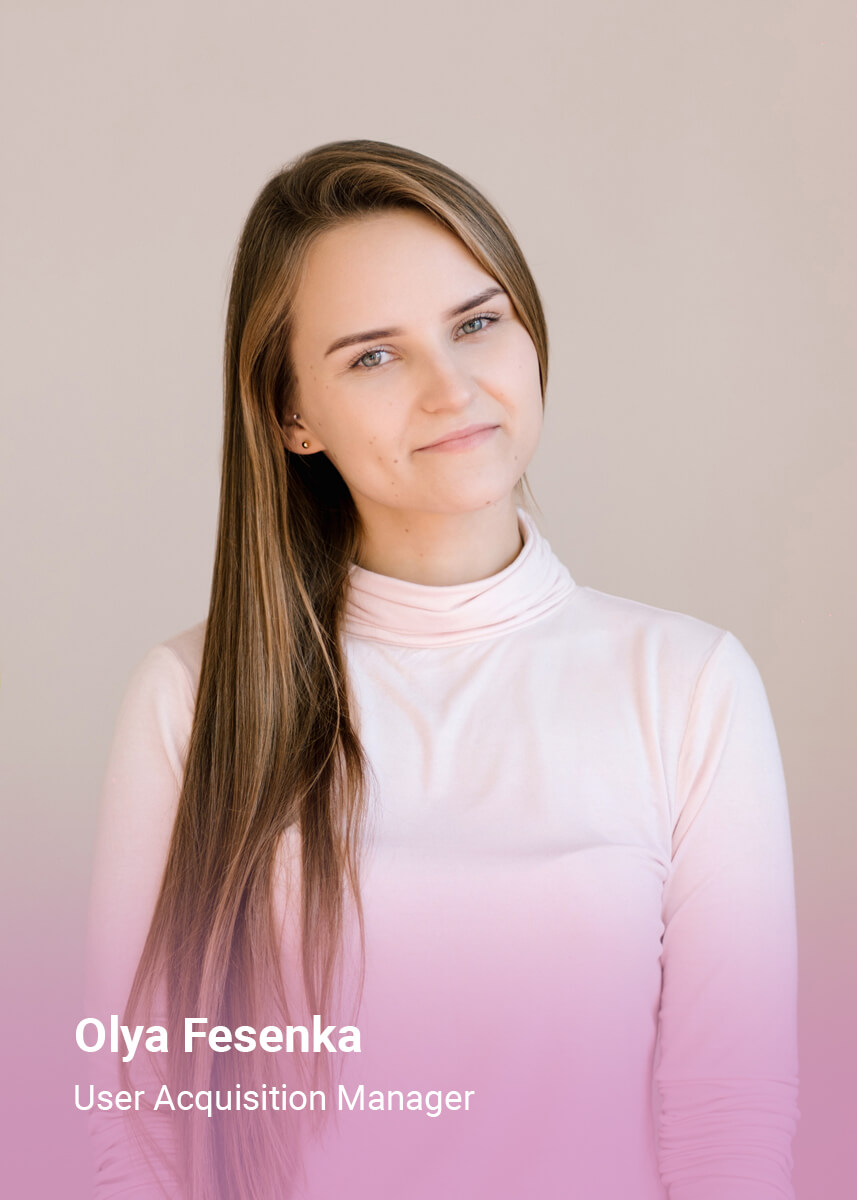 To know more about our team
FOLLOW US ON INSTAGRAM
TRUSTED TECH AND TRACKING PARTNERS